Description
100% vegan protein
Ghost Lifestyle supplements have kept it really simple with their vegan protein. They are rocking a premium, fully disclosed, 100% vegan protein blend (Pea Protein Concentrate, Organic Pumpkin Protein, Watermelon Seed protein). Their protein really is as simple as that.
Full Disclosure Label
All Ghost products feature a 100% transparent label that fully discloses the dose of each active ingredient. Zero proprietary blends mean you know what you're getting in each and every scoop.
Every scoop of Ghost Vegan Protein contains 21g of the purest, fully disclosed protein on the market. Flip the tub around and you will find a breakdown of exactly how many grams of protein you are getting from each veggie.

Why choose Ghost's plant-based protein powder?
Often vegan protein powder texture can be nowhere near as smooth as normal whey protein due to its less-processed nature of plant-based ingredients but Ghost has done something magical here! The protein powder mixes very smooth and of course, the taste is there! You wouldn't expect any less from Ghost.
Bake with it, grab a shake post-workout. Add it to your morning oats, you name it and it tastes great and works.
Payment & Security
Your payment information is processed securely. We do not store credit card details nor have access to your credit card information.
Customer Reviews
Write a Review
Ask a Question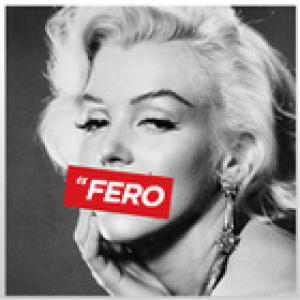 BG
03/06/2023
Bradley G.

United Kingdom
5/5
Best vegan I have tried
07/03/2021
Lyndsey S.

United Kingdom
…
I found the maple flavour of the pancake batter too strong. I think I'd try another flavour but this really was overwhelming, however, if you love this flavour, texture and mixing wise this brand was great.